Chancellor of the Universe
Chancellor of the Universe is Brave New World's R&D project that combines Augmented Reality with a physical robot (capable of facial recognition) to create a new type of board game experience.
CotU had its official premiere at the Collision conference in 2017 and was featured in Discovery Channel's Daily Planet show episode "High Tech Toys Week" in December 2017. The project is currently in development, with the goal of being market ready in 2018.
My role: co-producer / date: 2016 - 2017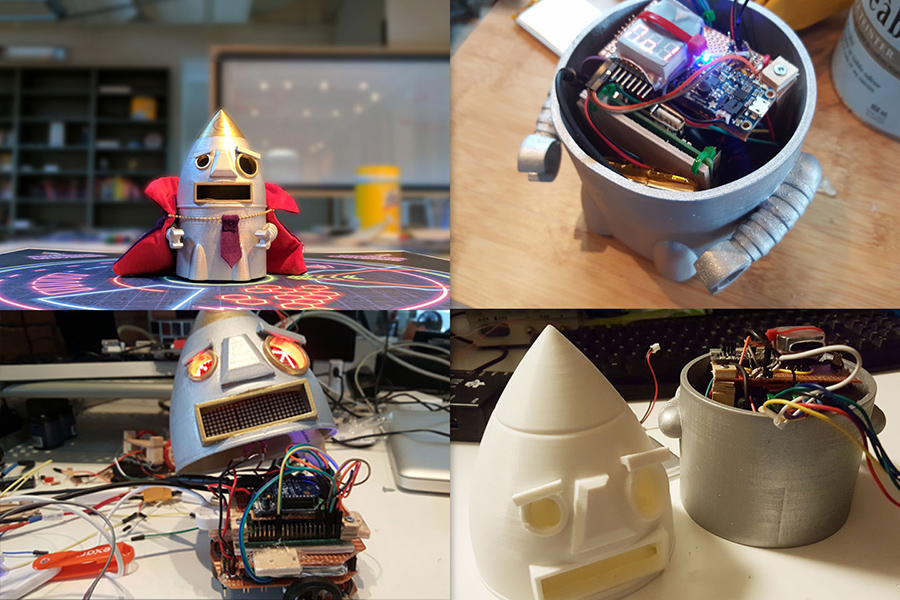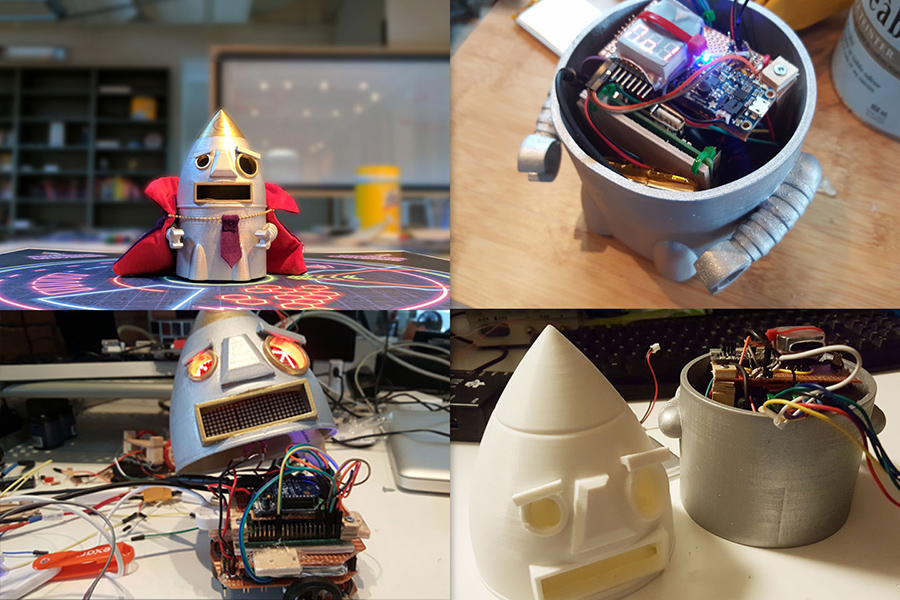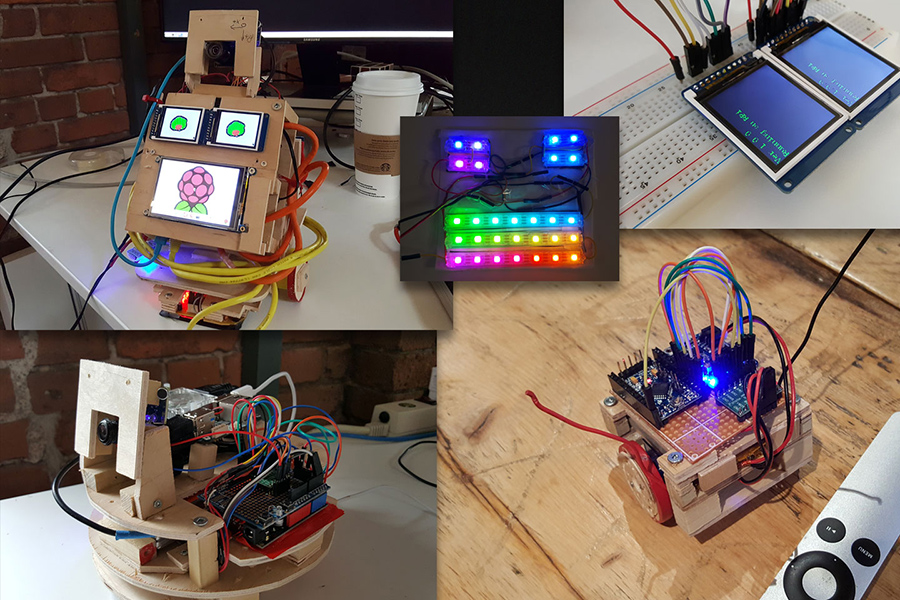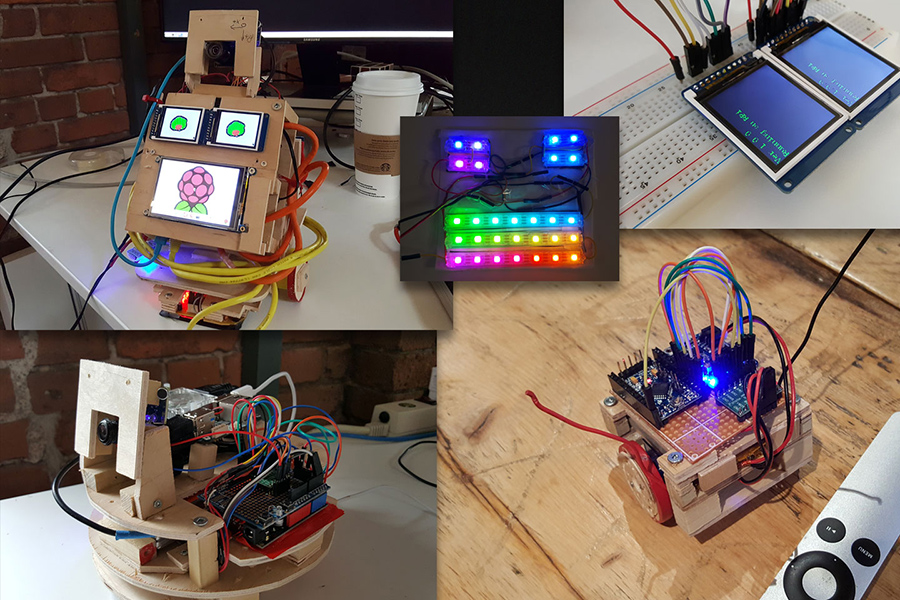 Agency: Brave New World

Product owner / idea: Mike Rizkalla
Innovation director: Michael-Andreas Kuttner
Creative director: James Rothenburg
Producers: Michael-Andreas Kuttner, Jacek Karaszewski
Engineer: Nick Bentzen
Tech lead: Tassio Knop
Mobile developer: Pankaj Bahekar
3d & animation: Mitch Nickerson
Design: Elizabeth Woodworth, Yashar Asheri
Additional 3d modeling: Steve Blacker
Additional engineering: Wei Yu

More information: www.hellomeatbag.com